Digital transformation for a safer society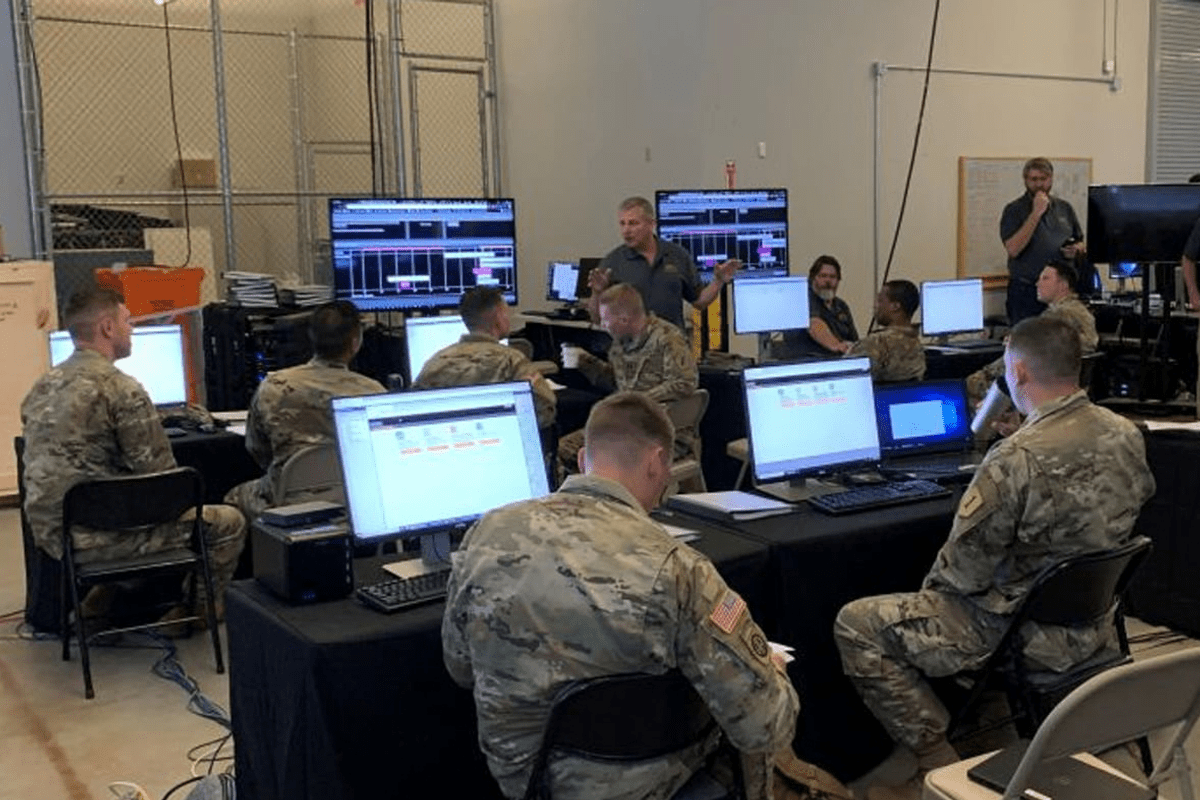 4C Strategies North America is made up of a passionate team of software engineers and training experts. Our mission is to build a safer society through digital innovation and industry expertise.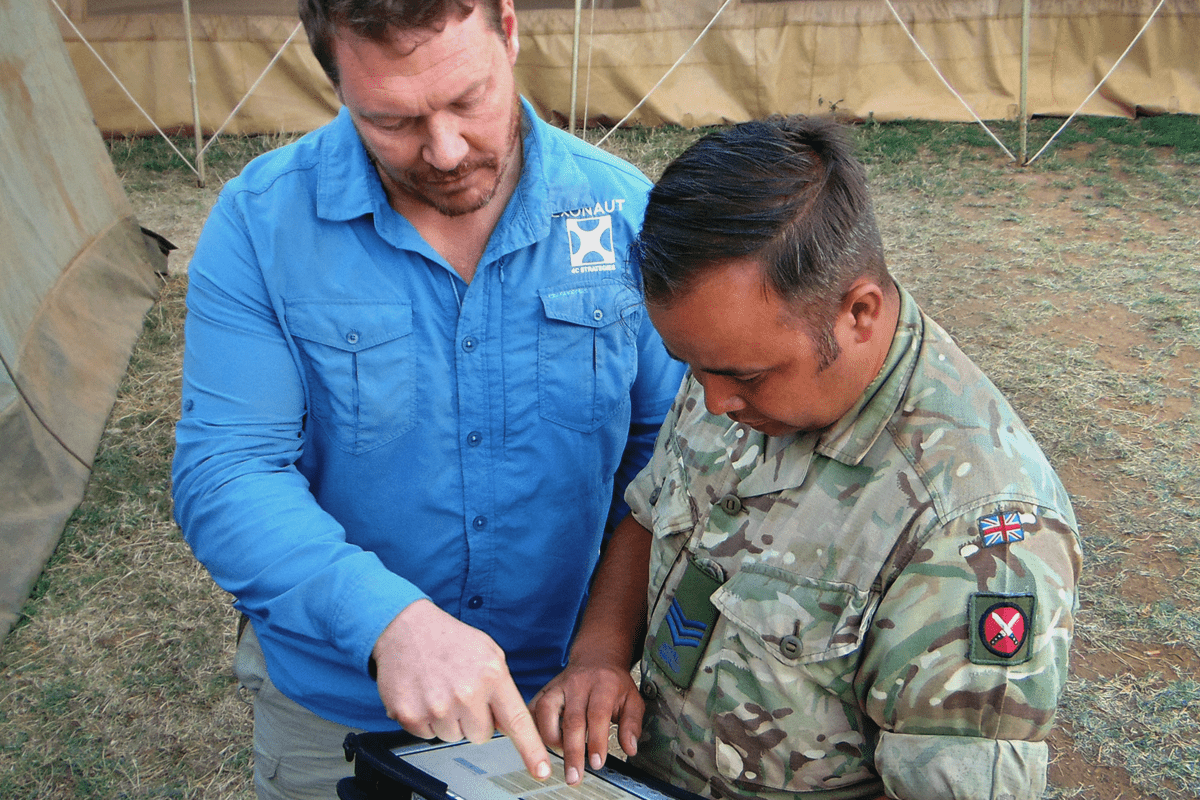 Our work makes a difference. With 4C, you will support clients working in mission critical sectors around the globe, ranging from the world's leading armed forces, national and international organisations, Fortune 500 companies and critical infrastructure providers.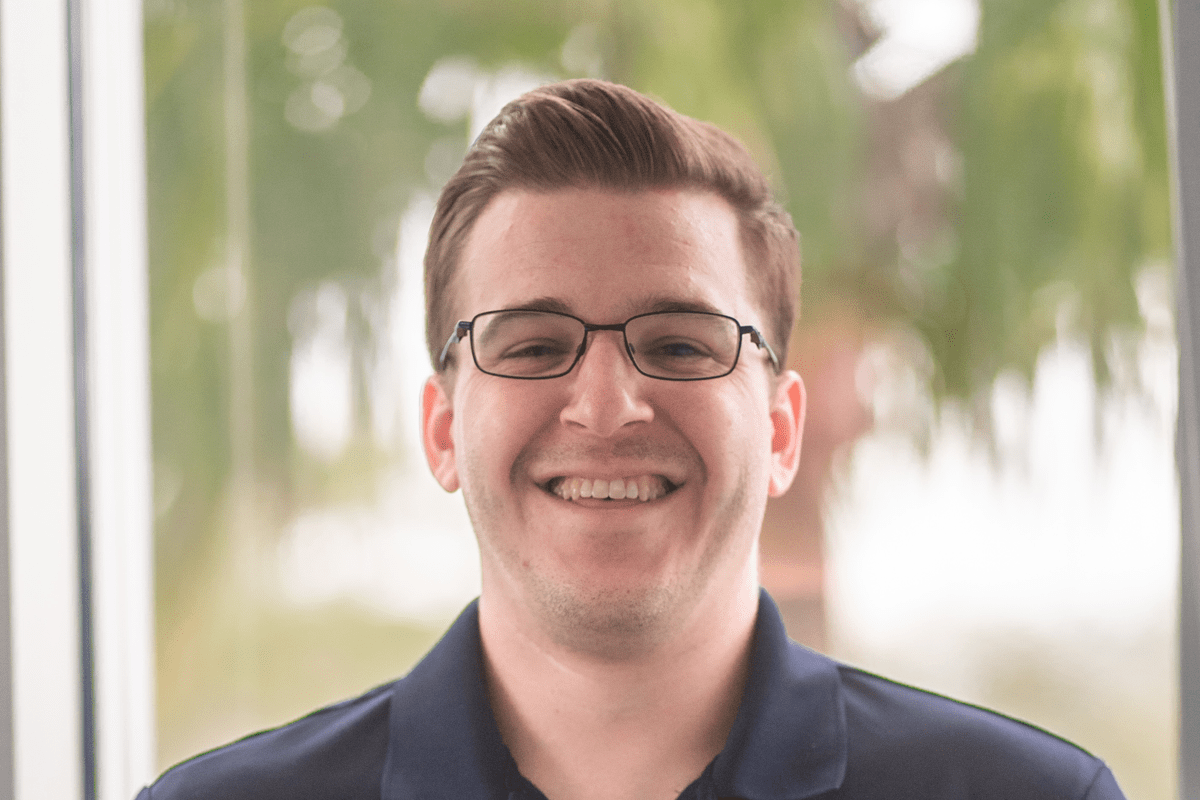 Working as a developer at 4C
All the software development behind the Exonaut readiness management platform is done in-house, with dedicated, agile teams based in Malmö, Sweden, Orlando, US, and Warminster, UK.
As we continue to grow, 4C is actively looking for software developers, designers, project managers and more.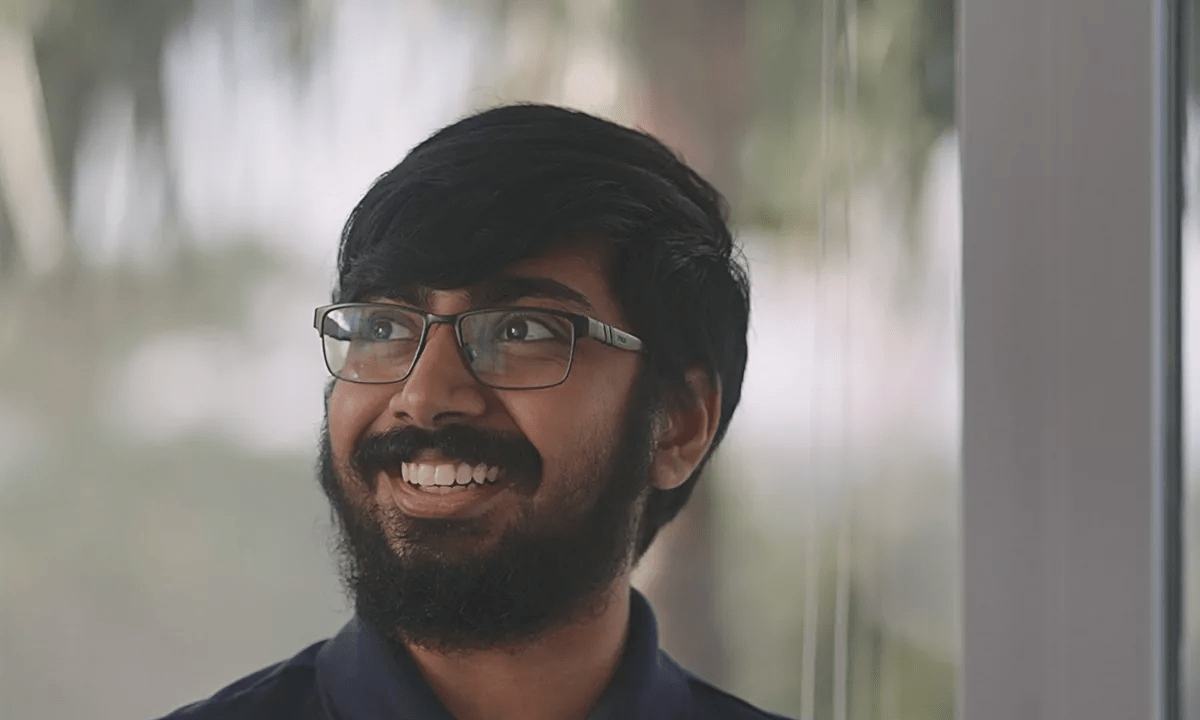 What is 4C Culture?
We asked our team in Orlando about their thoughts on working at 4C. This is what they had to say.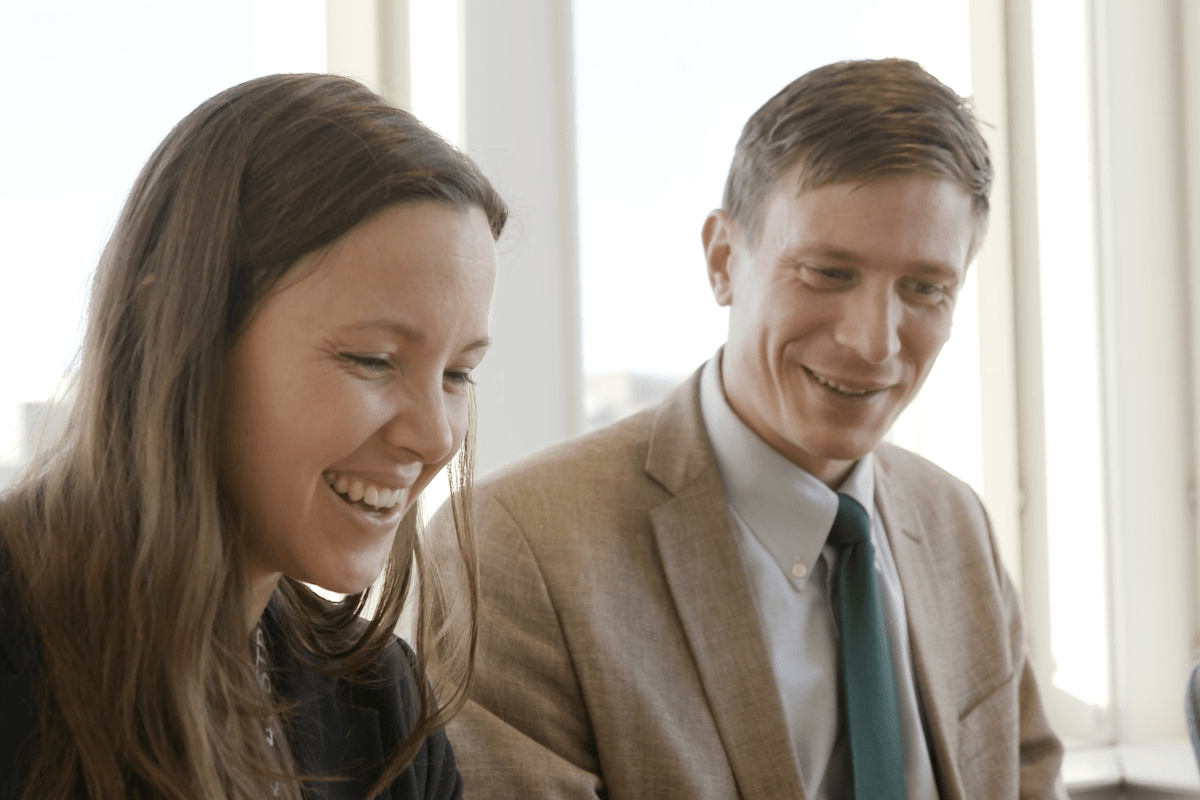 Life at 4C
At 4C, we enjoy going to work and we actively contribute towards a convivial and pleasant working environment.
Find out what life is like at our offices in Sweden, the UK and US.
About 4C North America
4C Strategies North America was established in 2016 as part of a new division of 4C Strategies. We primarily serve the US and Canadian militaries through our leading military training and management software, Exonaut®. With offices in Washington DC and Orlando, Florida, we have increased our footprint in the region to meet the growing demand for our services. As a certified vendor to the federal sector, we are ideally placed to meet the evolving requirements for data-driven military training and organisational resilience software as well as expert advisory services.